The Video Production Experts at MotionRES Media
Experience the Power of Video with MotionRES Media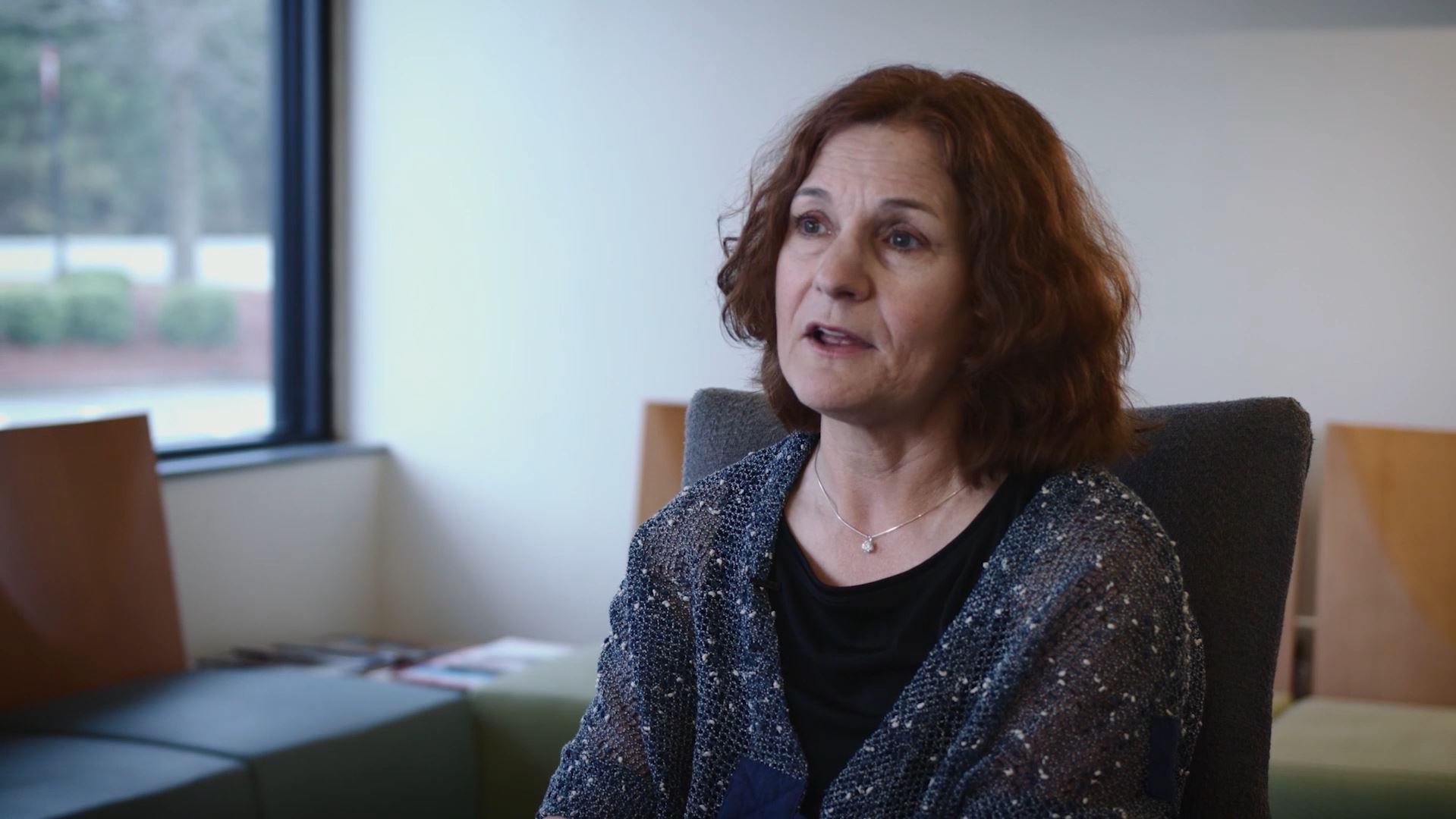 Commercial
Video is the best way to grow your business and reach your audience. Whether you're looking to create a promotional video, product demo, or brand awareness campaign, our team of experts has the creativity and expertise to bring your vision to life. *Discounts for charities*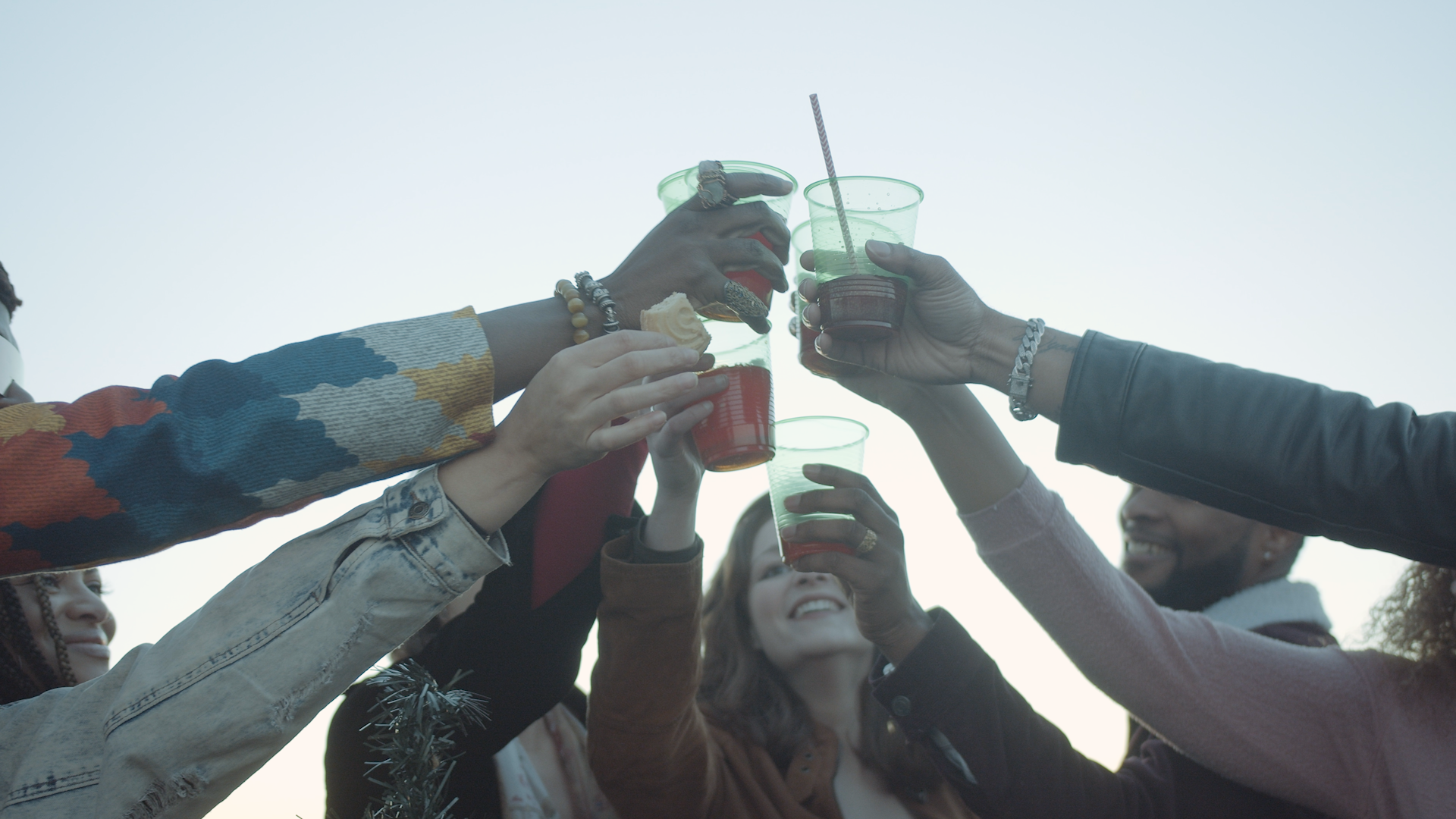 Live Event
If you want to capture a special event with amazing quality, we can help you!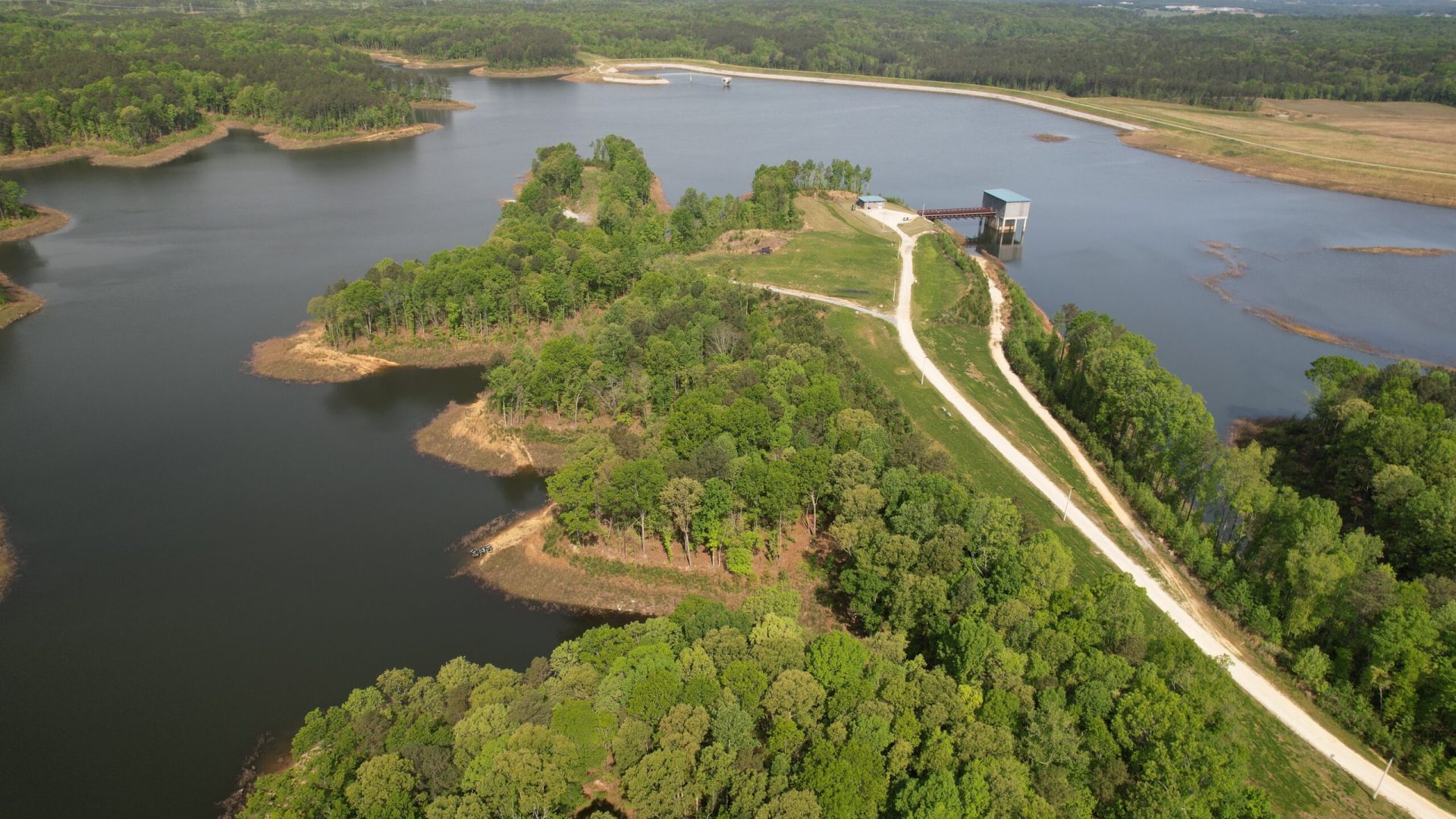 Drone Videography
We believe that aerial footage adds a dynamic element to any video production. We are FAA certified and trained to operate our equipment with safety and precision, ensuring that your footage is captured with the highest level of quality.
Our team of skilled videographers, writers, and editors are equipped with the latest technology and equipment to deliver stunning visuals and high-quality sound for every project. We pride ourselves on our attention to detail and commitment to delivering exceptional customer service. With MotionRES, you can trust that your project will be delivered on time, on budget, and with the highest level of quality.
We take a collaborative approach to every project, working closely with you to understand your unique personality, audience, and goals. From scriptwriting to post-production, we'll guide you through every step of the process to ensure your video is polished and professional.
They were very professional and had our videos back to us within 2 weeks! They captured exactly the idea we had perfectly. Will be using them again!
Let us answer any of your questions